wreSTL is proud to host wrestling clinics and social events throughout the year. Many events are free or low cost and open to the public.
Register for our upcoming clinics and events below.
Annual Halloween Party and Open House
Monday, October 30, 2023
6:00 pm – 8:00 pm
All ages and families welcome! Food and games!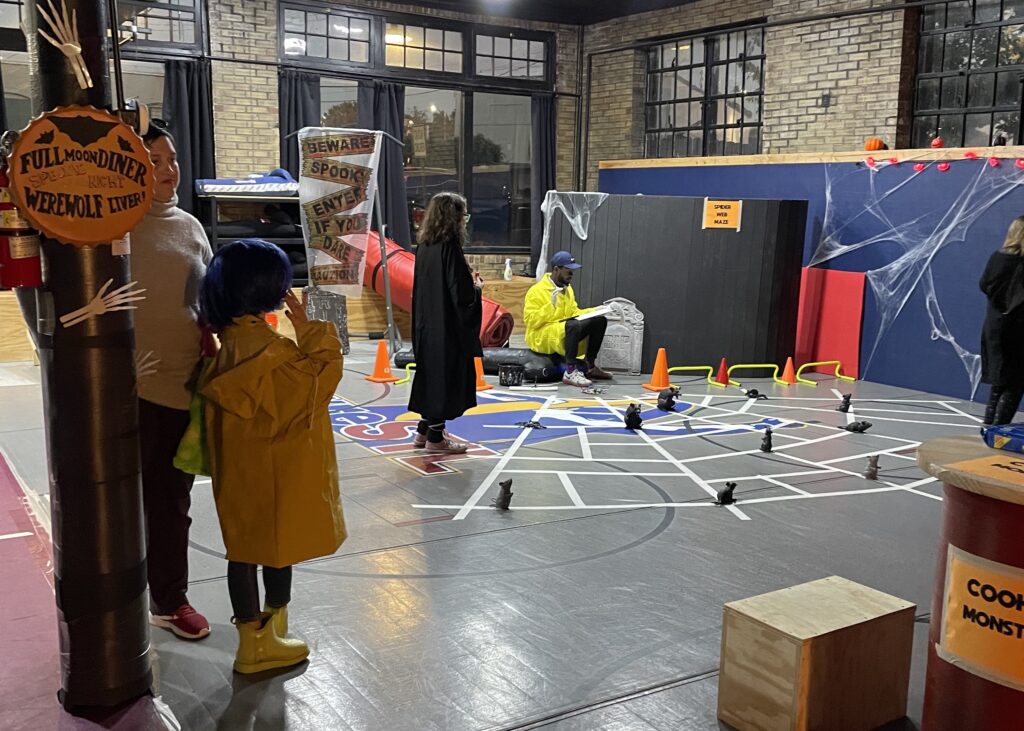 OLD GOAT WRESTLING RETURNS!
Sundays, 3:00 pm – 4:30 pm
Did you wrestle in high school? Maybe college? Want to get back on the mat and roll? Join Old GOAT wrestling on Sundays at wreSTL's Open Mat!
Must be over 18
Must have current USA Wrestling card
Nominal Wrestling experience required
Register HERE