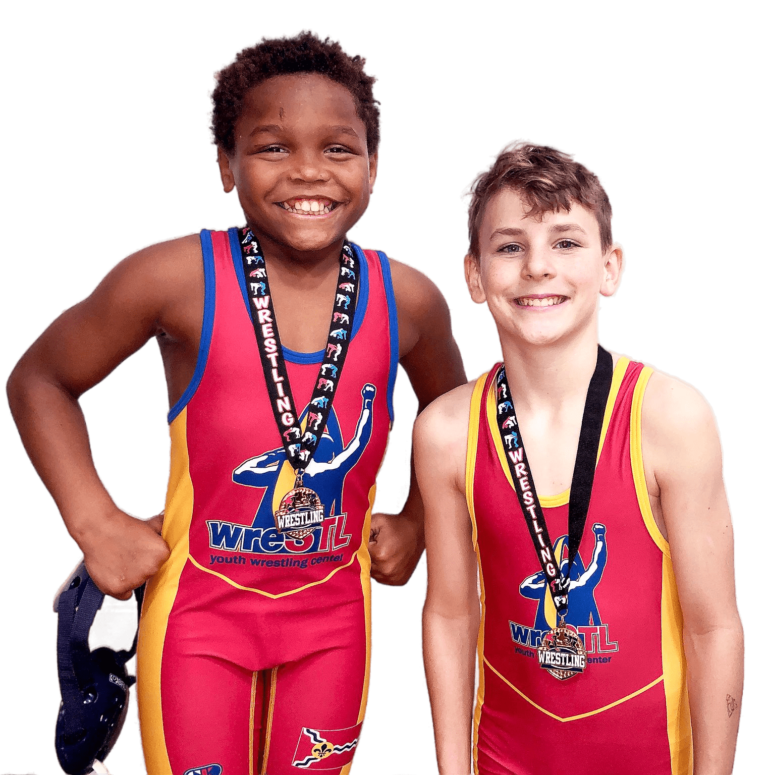 wreSTL provides outstanding opportunities for boys and girls in St. Louis through quality wrestling instruction, mentorship from community members, and a club ownership model. Kids have a safe, fun environment to explore the sport and reach their strongest human potential.
#buildingsomethinggreat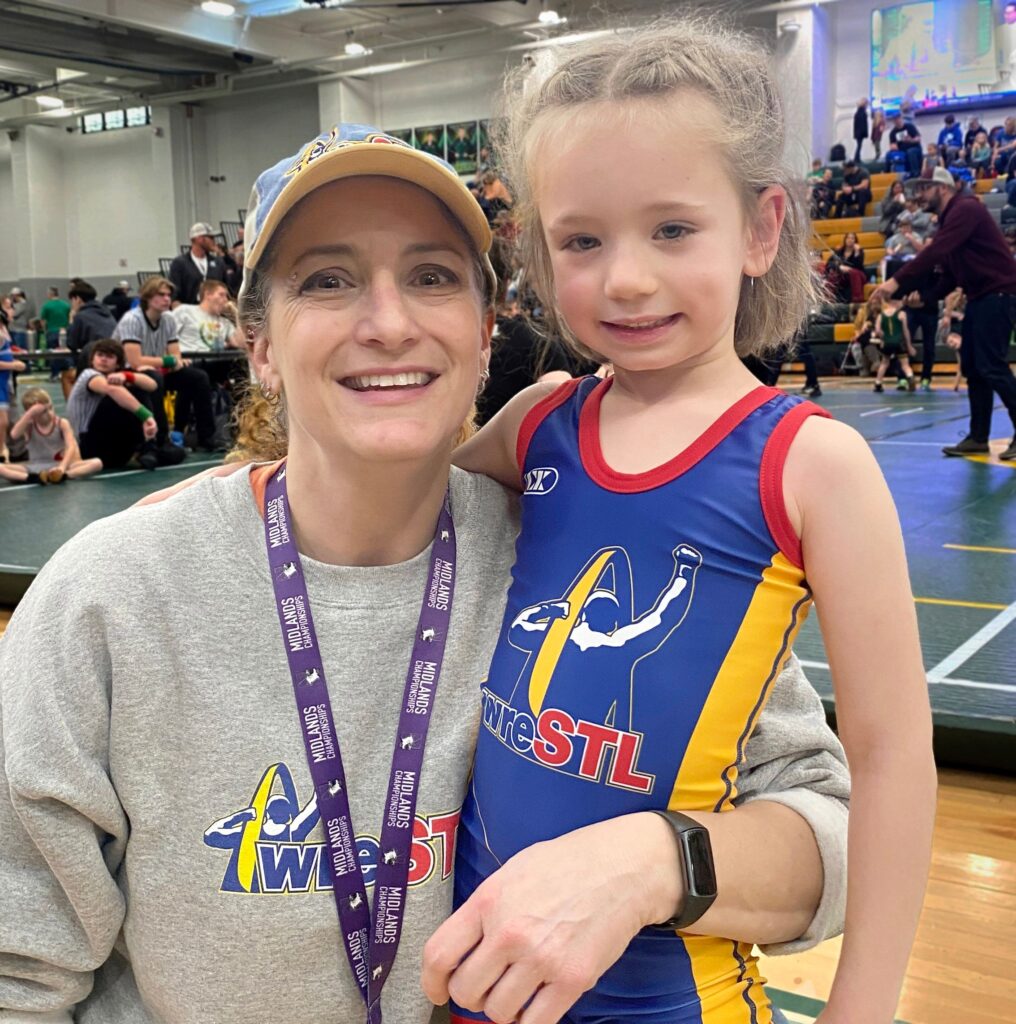 We have created a curriculum that challenges kids to push themselves to grow, both physically and mentally. Our programming is rooted in the 7 Basic Skills of Wrestling and focuses on wrestling drills, body mechanics and cardio activity. Our members have the opportunity compete in wrestling tournaments throughout the year.
2023-24 Season begins Wednesday, September 6! 
SEPT - OCT: Preseason Folkstyle
8-18 years old – $100
Monday & Wednesday: 6:00 pm – 7:30 pm
Sunday Open Mats: 3:00 pm – 4:30 pm
Open Mats are for anyone with a current USA Wrestling Card. Members from other clubs welcome.
NOV - FEB: Folkstyle Competition Season
1st-8th grade – $150
Mondays – FUNdamentals 6:00 pm – 7:30 pm
Tuesday & Thursday – Level X 6:00 pm – 8:00 pm
Wednesday – Strength & Conditioning 6:00 pm – 7:30 pm
MARCH - JUNE: FRECO Season
8-18 years old 
Tuesday & Thursday Freestyle: 6:00 pm – 7:30 pm
Wednesday Greco/Conditioning: 6:00 pm – 7:30 pm
4-8 years old – cost same as above seasons
Mondays & Wednesdays: 5:00 pm – 5:45 pm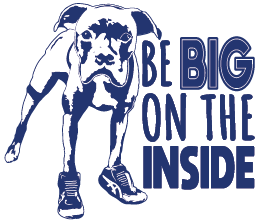 Our club is unique in its mentorship program and club ownership model. Each youth member signs the Athlete Code of Conduct Commitment, where we empower them to act like owners of the club. Every practice finishes with club chores, where the kids are cleaning the space, mopping mats, wiping down surfaces, and coaches supervise and mentor in the process. We focus on character development, physical fitness and mental toughness.